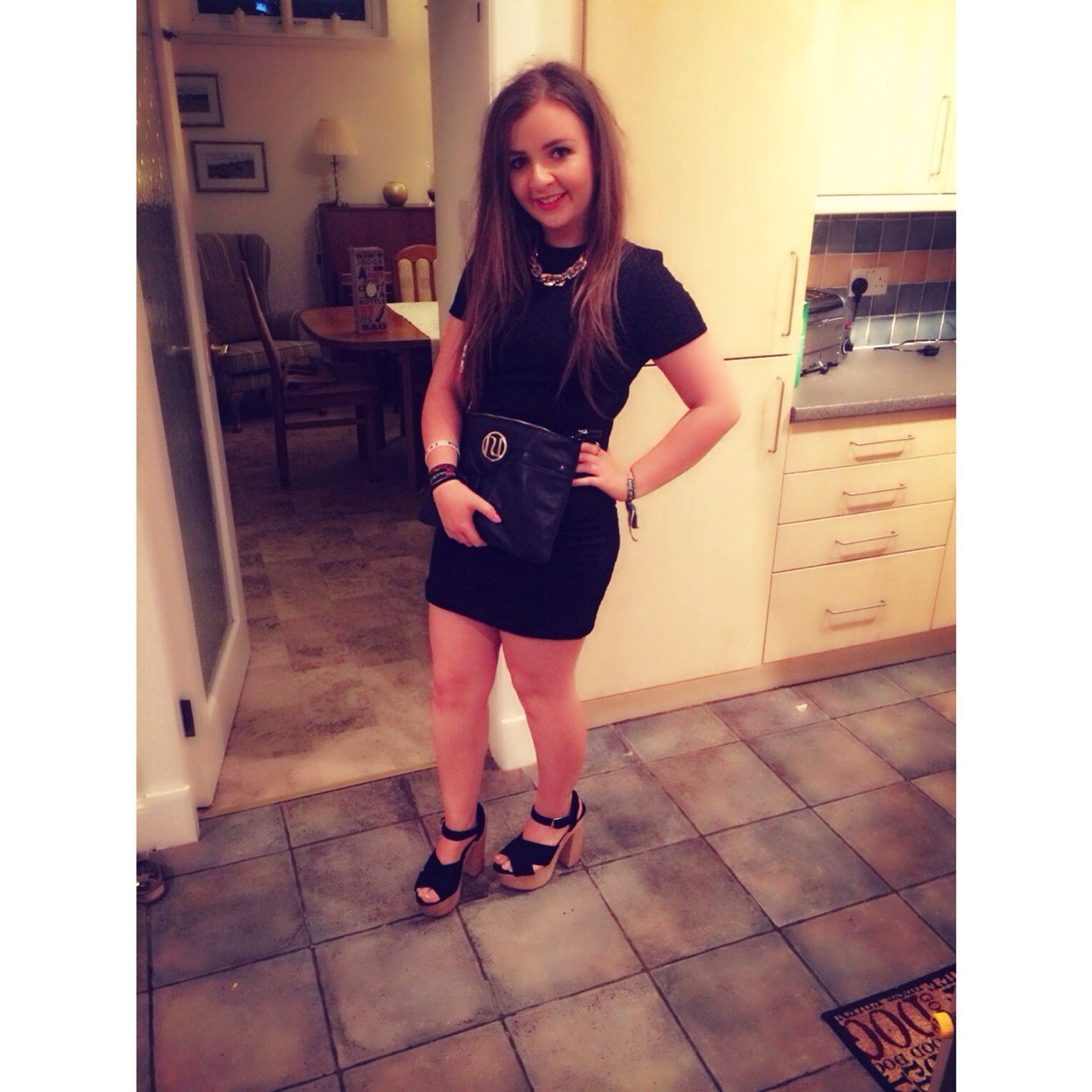 helllllllllo! I'm Rachel im 18 and im from Glasgow in Scotland. Sounds scarily like an online dating profile (FYI i do like long romantic walks on the beach.) I've just finished high school and I have decided that it's time i followed up on my dream to start a blog. My blog will manily be beauty (hence the name thebeautebook which is beauty in french! fancy i know) however it will inlude the occasional fashion and lifestyle twist. I'm hoping over the next months my blog will grow and devlop into something that many will enjoy reading & will be pretty to look at too. If you have any suggestions or comments or generally anything to say post it down below.
A little about me: I'm currently in a cross roads in my life where I'm trying to figure out what I want to do! I've received a conditional offer to study for four years at The university of Edinburgh which will begin in September. I'm make-up mad, loving everything from mac to max factor. I love watching youtube videos & reading other bbloggers blogs! I spent the last 6 years of my life studying acting as well as academic school! I appeared as an extra on Waterloo road and river city regularly, but as much as I enjoyed it the acting industry just isn't for me! I see myself as a bit of a partier and love nothing more than getting all dolled up and having a night out in the town.
I hope this can be the start of a beautiful & wonderful thing.
Thanks all see ya in the next post ❤️